COVID-19 • WE NEED YOUR HELP!
PLEASE GIVE YOUR SUPPORT OR ASSISTANCE FOR HELP THE NEEDY FAMILIES
We find difficulties to supply Monthly Groceries to the needy with this Covid-19 Pandemic
Shortage of Groceries Items For Deliver To 200 Needy Families
Every month our sangam distribute groceries to 200 hardcore poor families. A big quantity of Groceries items needed to fulfill the activities
The Sangam requests your kind assistance to help the people in need from you at this difficult time
Please find the following shortage items for this month
How to help?
You can either kindly buy the GROCERIES and send to Sangam in Dengkil or you can FUND TRANSFER or CASH DEPOSIT to Sangam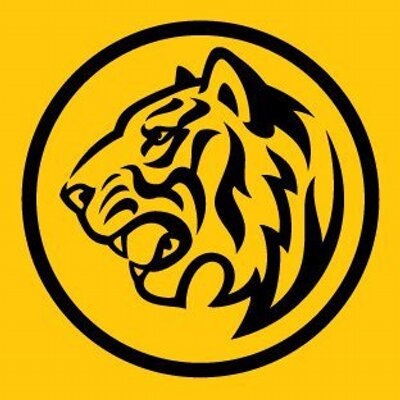 MAYBANK
5124-4620-2446
PERSATUAN KEBAJIKAN THIRUMULAR MALAYSIA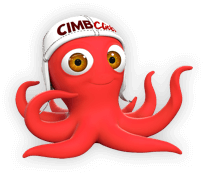 CIMB
8600-7899-29
PERSATUAN KEBAJIKAN THIRUMULAR MALAYSIA
Once bankin provide us the bankin slip, your fullname, IC Number and address to issue the TAX-EXEMPTED RECEIPT. We will buy the grocery items from Balaji Enterprise in Pasar Borong Serdang for the reasonable price and deliver to the poor families
Please email info@thirumular.org or contact office for assistance at 012-920-9470 or 03-8768-7599 / 9299 / 7166
Quick Links
CONTACT US
DONATE
TERMS & CONDITIONS
​
Terms & Conditions
The www.thirumular.org (the "Website") is expressly owned and operated by Persatuan Kebajikan Thirumular Malaysia who runs and maintains a website that processes donations.
These are the general Terms and Conditions which govern your use of the Website. Please read these Terms and Conditions carefully. If you do not wish to be bound by these Terms and Conditions, you should not continue to use or access the Website.
Persatuan Kebajikan Thirumular Malaysia has absolute discretion to change or update the Terms and Conditions from time to time which will be posted in their Website: www.thirumular.org. You must check for updates whenever you access the Website. The latest version of these Terms and Conditions will govern any usage by you of the Website and its associated services from the date we post the revised version of the Terms and Conditions on the Website.
Refund Policy
Donations made online will not be refunded under any circumstances whatsoever.
PRIVACY POLICY
​
Privacy Policy
www.thirumular.org Privacy Policy forms part of these Terms and Conditions. By agreeing to these Terms and Conditions you also give your consent to the way we may handle your personal information under that Policy. Read our Privacy Policy's Terms and Conditions carefully.
© 2023 Persatuan Kebajikan Thirumular Malaysia